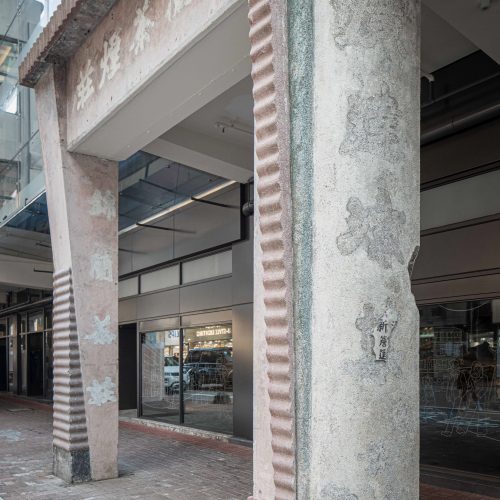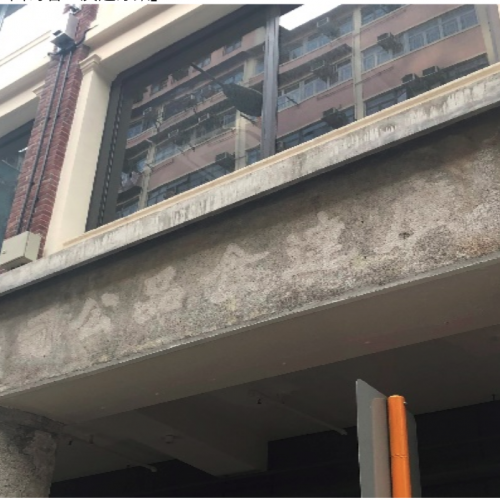 Why are Snacks called Hau Lap Sap?
#PreservedFruitStores #OldSchoolSnacks #HauLapSap #KwongTakPreservedFruits
In the past, as there were limited choices of snacks, the older generation were mostly grown up eating preserved fruits, including plums, peaches, apricots, tangerines and hawthorn berries. These could be sweet, spicy or salty to suit different tastes, but it wasn't just a matter of taste and texture. There were also medicinal qualities coming with these snacks. For example, people would eat salted tangerine to cure a sore throat, preserved prunes along with Chinese medicine when they were sick, and dried plums to ease motion sickness. The older generation called preserved fruits Hau Lap Sap. It is said that because dried fruit could not be served as regular meal, it was thus regarded as Lap Zap food (literally junk food). Since Hau Lap Zap was difficult to pronounce, it was then called Hau Lap Sap. The heyday of this kind of snack was the 50s and 60s, when preserved fruit stores could be found across the territory. People used to buy preserved fruit when they went to the movies.