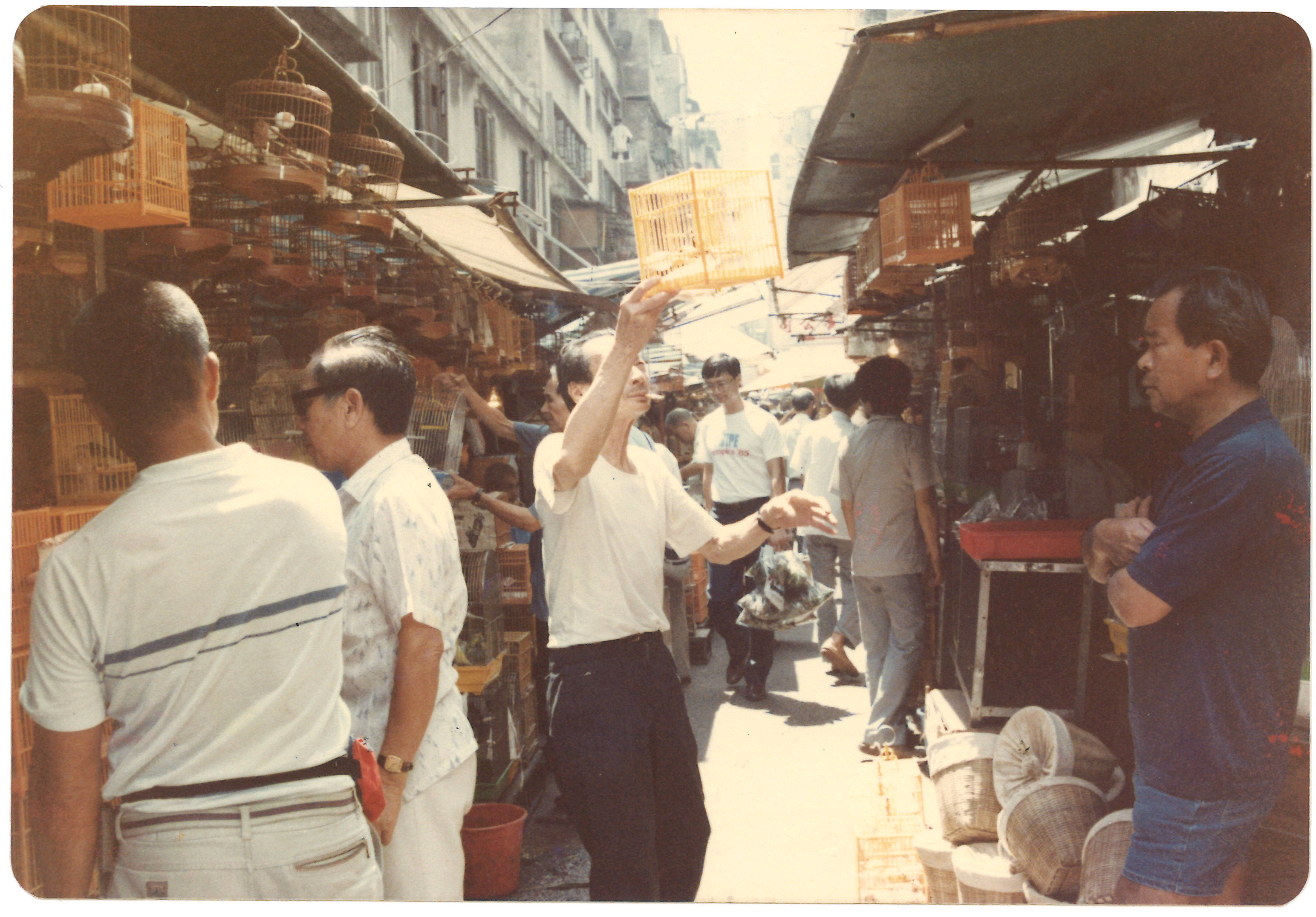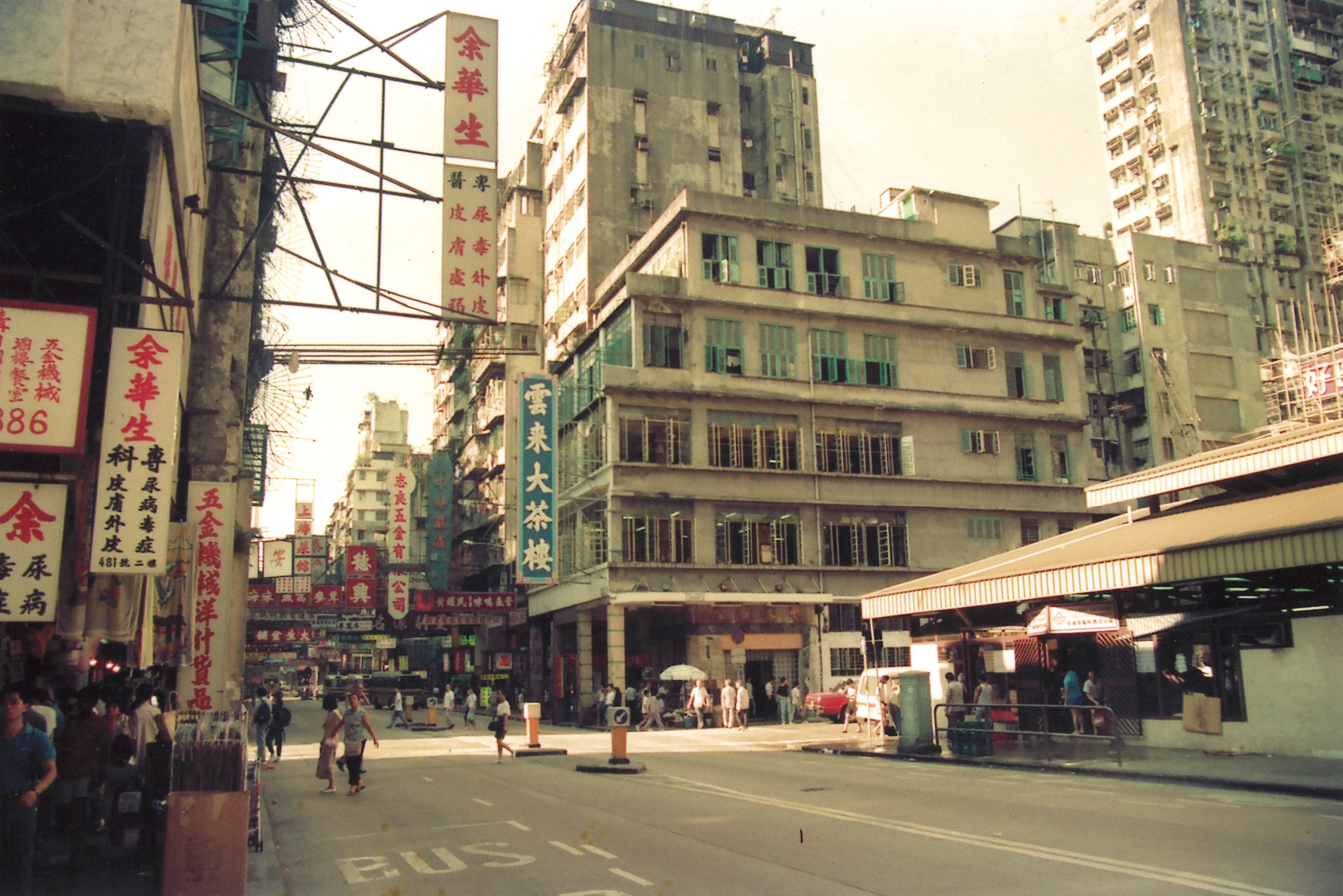 #BringBirdsToDrinktea #TouristSpots #AviculturalExperience #TeaHouse
In the early 1960s, Kee Heung, Wan Loy, Yat Ding Ho, Kam Fung were all household names of traditional tea houses located on Shanghai Street. They were also where bird lovers used to hang their birdcages on the windows and share their avicultural experience with each other while sipping tea. As a result, Shanghai Street had gradually become a hangout place for bird lovers, while its vicinity emerged as a good place for business for vendors of birds supplies. As more bird supplies vendors were drawn to set up shops near the tea houses in the back-alley of Hong Lok Street because of cheaper rents, the area had evolved into a distinctive location dubbed as 'Bird Street' from 1970s onwards, where a proliferation of shops selling hand-made birdcages, bird food, bird water cups and pet birds reached 70 to 80 at its peak. Regarded as Bird Street* of the third generation in Hong Kong history, the back alley of Hong Lok Street was one of the popular tourist spots.
At that time, the pet bird shops, all privately-owned, were decorated in unique styles and furnished with diversified display items. People who visited Bird Street came from all walks of life. In order to fulfill a wide range of customer needs, different species of birds were available for sale at varying prices.
*Bird Street of the first generation was located on Cochrane Street between Central and Sheung Wan, which was also an early gathering place for the Chinese. After mid-1930s, It was moved to the western part of Hong Kong island near Tak Wan Tea House. Bird Street of the second generation, which was known as Bird Bridge, had been relocated to Sheung Wan adjacent to Sai Ying Pun Jockey Club Polyclinic during the pre-war period.